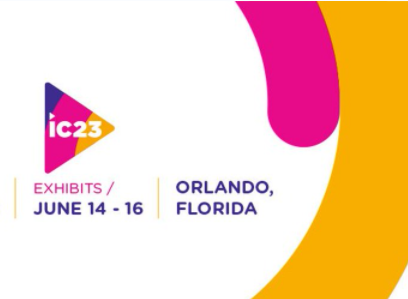 https://portworld-solu.com/wp-content/uploads/2023/03/1.png
299
408
administrator
https://portworld-solu.com/wp-content/uploads/2019/03/Yuchuang-home-page-design-logo-.png
administrator
2023-03-20 10:58:56
2023-03-21 02:47:04
Portworld will attend InfoComm 2023
ISE is the world's largest AV and systems integration show, making deeper connections with the newest technologies, latest ideas – and the global AV industry.
Portworld as a professional manufacturer of industrial displays, poe tablets, and digital signage, we will certainly not miss this event. At this exhibition, we showed more than 50 products to professionals from all walks of life, including embedded tablet , open frame tablet , 2D scanner tablet , more than 20 new industrial products ; apply for home automation , meeting room  system, medical treatment and treadmill 's wall mount tablet and touch player.
Through ISE exhibition, our company has established contacts and maintained good cooperative relations with many professional and excellent audio industry companies.
https://portworld-solu.com/wp-content/uploads/2019/03/ISE-2020.png
578
1920
admin
https://portworld-solu.com/wp-content/uploads/2019/03/Yuchuang-home-page-design-logo-.png
admin
2019-03-19 08:23:49
2020-12-10 06:08:20
Exhibition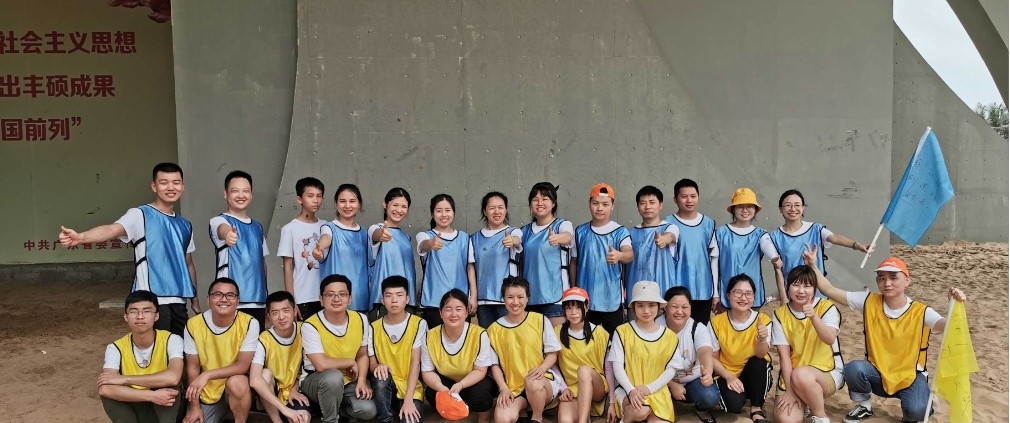 Portworld is a vigorous, committed, and enterprising team that focuses on teamwork and teamwork spirit. Our company organizes team activities every year. The content of team building is rich, including mountaineering, rock climbing, rafting and traveling.
Team building activities can not only enhance the emotions and team cohesion of company members, but also enrich employees' spare time and provide employees with opportunities to show their personal charm and tap their potential.
https://portworld-solu.com/wp-content/uploads/2019/03/Team.jpg
695
1010
admin
https://portworld-solu.com/wp-content/uploads/2019/03/Yuchuang-home-page-design-logo-.png
admin
2019-03-19 08:13:19
2020-12-10 07:54:15
Team Hiking